Boreal Paint Oy performs wet painting and surface treatment with strong know-how in Tornio and throughout the rest of Finland and northern Sweden. We work flexibly while listening to our customers' needs. We are able to get to work quickly and serve you without delay. Our clients include metal companies as well as construction companies and individuals.
Surface treatments
We specialize in a wide range of surface treatments. We do surface cleanings for companies and households and for various targets such as cars, boats, log cottages and houses with twenty years of experience. We know how to do sand, soda, grain and glass blasting. We will also be happy to tell you more about all surface treatments and their benefits.
Fireproof painting
Fireproof paintings are always carried out in accordance with the applicable ETA regulations. We use only CE-marked fire protection products. When dealing with us, you can rely on the fact that fireproofing is carried out in accordance with all standards. Our company's painters have undergone fire protection training.

According to new stricter building regulations, many load-bearing steel structures must be protected against fire. Fireproof painting increases the security of the building as the paint reacts by swelling under the influence of heat, forming an insulating layer that slows down the rise in temperature. In the event of a fire, this is intended to give the occupants sufficient time to leave.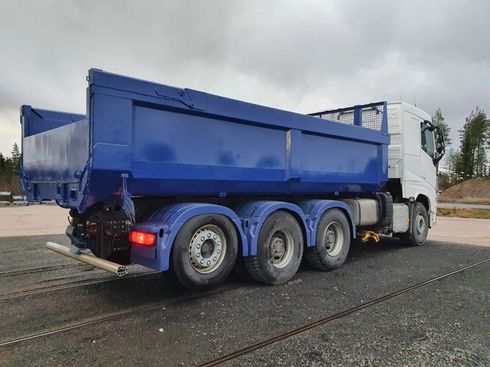 Wet painting
We carry out wet painting of metal surfaces. Wet painting is suitable for steel products for both indoor and outdoor use. Our skilled workers choose the paint to be used carefully, taking into account the conditions in which the product is used.

Choosing the right paint quality gives the desired chemical and mechanical durability and the right degree of gloss. For example, if a steel product coating is required to withstand heat, it is most easily accomplished by wet painting. Wet
painting also allows you to choose from a wider range of colour shades. Of course, when choosing colurs, we listen to your wishes.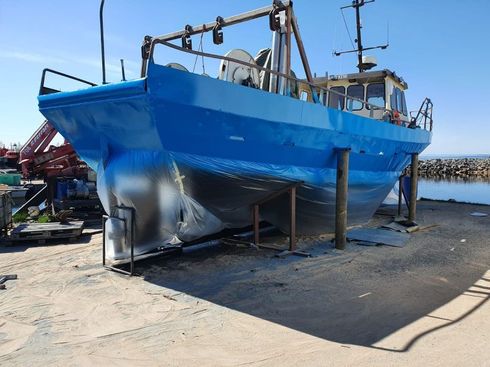 Spray painting
We provide spray painting mainly for companies and industrial operators.

First, sandblasting creates a surface where the paint is guaranteed to stay on. After sandblasting, the surface must be sprayed with an appropriate thickness of primer and topcoat.

Our transportable equipment enables us to serve you quickly not only in Tornio, but also throughout Finland and Northern Sweden.